La nature est intrigante, surprenante et fragile ! Tout est lié, interconnecté entre les êtres vivants. C'est vrai pour la vie sur la terre comme dans les mers. Les pieuvres, calamars et autres céphalopodes ont la capacité de changer la couleur de leur peau instantanément. Ce pouvoir extraordinaire leur permet de s'adapter constamment à leur environnement! Bravo 🙂
Nature is intriguing, surprising and fragile! Everything is connected, interconnected between living things. This is true for life on earth as in the seas. Octopus, squid and other cephalopods have the ability to change the color of their skin instantly. This extraordinary power allows them to constantly adapt to their environment! Bravo:)
Pour réaliser ce changement de couleur, les céphalopodes utilisent une protéine dans leur peau, la réflectine. Cet élément structurel s'assemble spontanément en briques qui sous l'influence de petites molécules appelées neurotransmetteurs vont s'organiser en palettes dans la peau de notre champion de la mer :).
To achieve this color change, cephalopods use a protein in their skin, the reflectin. This structural element spontaneously assembles into bricks that under the influence of small molecules called neurotransmitters will be organized in pallets in the skin of our champion of the sea :).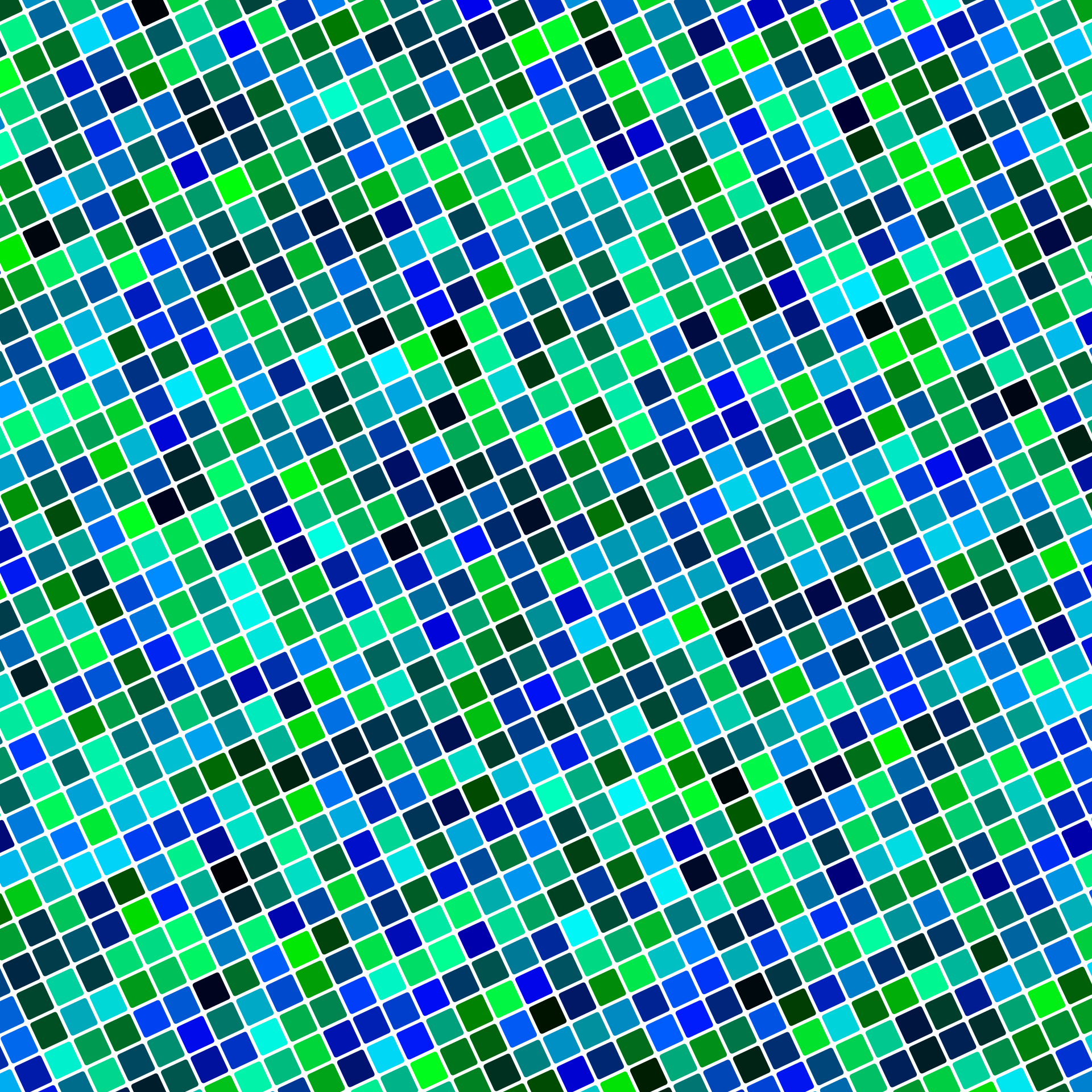 Le plus étonnant dans cette histoire est que cette protéine n'a pas pour origine le corps de notre céphalopode mais provient d'un bactérie bioluminescente qui véritablement offre le gène de la protéine réflectine à la pieuvre pour permettre à son corps de changer de couleur… Quel miracle de la nature cet échange, cette symbiose !!!
The most amazing thing in this story is that this protein does not originate from the body of our cephalopod but comes from a bioluminescent bacterium that truly offers its reflectin protein gene to the Octopus so its body can change color. .. What a miracle of nature this exchange, this symbiosis!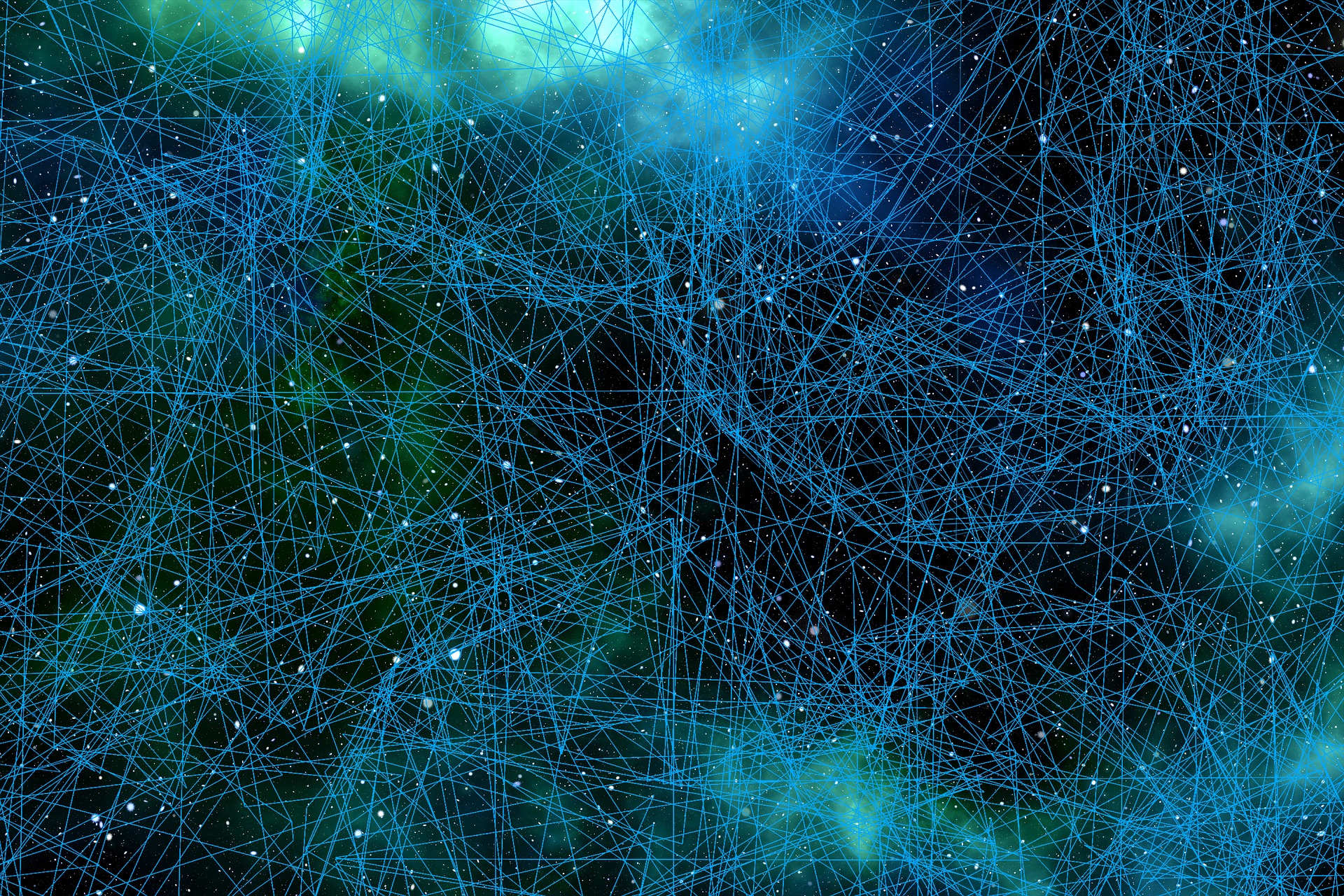 La nature réserve encore beaucoup de mystère à découvrir. Ses secrets peuvent nous aider à mieux comprendre notre biologie. Nous projetons de voyager bientôt sur Mars cependant bien des chemins inexplorés sont là… juste à côté de nous ;).
Nature still has a lot of mystery to discover. His secrets can help us understand our biology. We plan to travel soon on Mars, however, there are many unexplored paths … right next to us;).
Alexandre R. Rio