La biologie de la peau est mystérieuse et même si la science chaque jour fait des bonds exponentiels tout n'est pas encore expliqué. Nous avons parlé dans mes articles précédents d'énergie et de la petite usine de production de l'énergie: la mitochondrie ! Aujourd'hui je vais partager avec vous quelques lignes sur une autre petit unité que l'on trouve en millions d'exemplaires dans nos cellules : Le Ribosome.
The biology of the skin is mysterious and even though science every day makes big exponential steps, everything is not explained yet. We talked in my previous articles about energy and the small energy production plant; The Mitochondria! Today I am going to share with you some lines on another small unit that we find in millions of copies in our cells: The Ribosome.


Le Ribosome ressemble à une petite poupée, il est constitué de deux petites sous-parties. La fonction du ribosome est clé, c'est lui qui traduit l'information génétique en protéines. Sans lui pas de cheveux, pas de peau et pas de beauté 🙂 !
The Ribosome looks like a little doll, it consists of two small subparts. The function of the ribosome is key, it translates the genetic information into proteins. Without it no hair, no skin and no beauty :)!
Cette petite poupée a une capacité extraordinaire de lire un petit rail (un mono brin en biologie) que l'on appelle l'ARN messager qui vient du noyau de la cellule. Après un petit voyage à l'extérieur de ce dernier dans un petit compartiment appelé le cytoplasme, notre ARN messager va se transformer (en biologie on dit il va se « traduire ») en protéine. Chaque petite partie de cet ARN messager est organisé pour correspondre à la plus petite unité des protéines les acides amines ! Et hop une protéine de peau, la kératine 🙂 !
This little doll has an extraordinary ability to read a small rail that is called messenger RNA that comes from the nucleus of the cell. After a small trip outside the nucleus, our messenger RNA will transform (in biology one says it will « translate ») into protein. Every small part of this messenger RNA is organized to match the smallest unit of protein ; the amino acids! Here we go, a skin protein the keratin :)!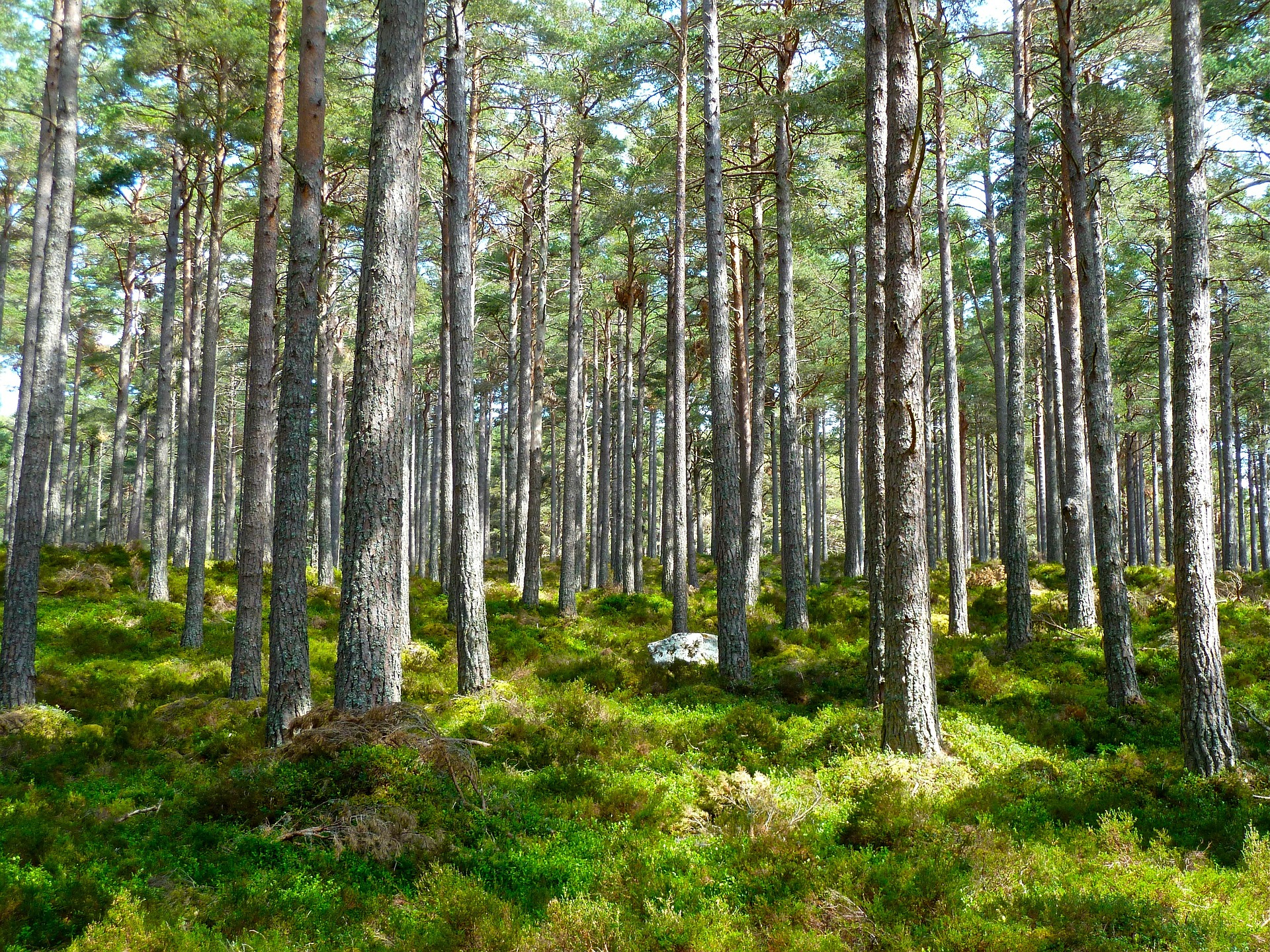 Tout ce processus a besoin d'énergie donc merci à nos mitochondries 🙂 ! Comme vous pouvez le comprendre tout dans notre corps est intimement lié et tout est une question d'équilibre ! On peut voir ca comme notre mode de vie pour se sentir bien et en bonne santé, une bonne idée est de bien manger, bien dormir et un peu de sport et voila un grand sourire :)!
All this process needs energy so thanks to our mitochondria :)! As you can understand everything in our body is intimately linked and everything is a matter of balance! One can see this as our way of life to feel good and healthy, a good idea is to eat well, sleep well and a little bit of sport and boom a big smile :)!
Alexandre R. Rio