C'est toujours une grande joie de voir un projet, une idée ou un objectif se réaliser. Une vraie satisfaction pour toutes les personnes impliquées dans ce processus complexe qu'est le succès et il ne faut pas hésiter à le célébrer :). On peut se demander ou essayer de comprendre comment tout ça se met en place, comment la machine à gagner se démarre.
It is always a great joy to see a project, an idea or an objective come true. A real satisfaction for everyone involved in this complex process of success by the way do not hesitate to celebrate it :). One may wonder or try to understand how everything is set up, how the machine to win starts.

Après 15 ans passé dans des grandes entreprises internationales et de nombreux projets menés en tant que participant ou leader, j'ai observé que souvent la réussite d'un projet est liée à la réussite de son démarrage ! Il faut créer un momentum, il faut déclencher une petite étincelle chez chacun des participants du projet !
After 15 years in major international companies and many projects led as a participant or leader, I observed that often the success of a project is linked to the success of its start! It is necessary to create a momentum, it is necessary to trigger a small spark in each of the participants of the project!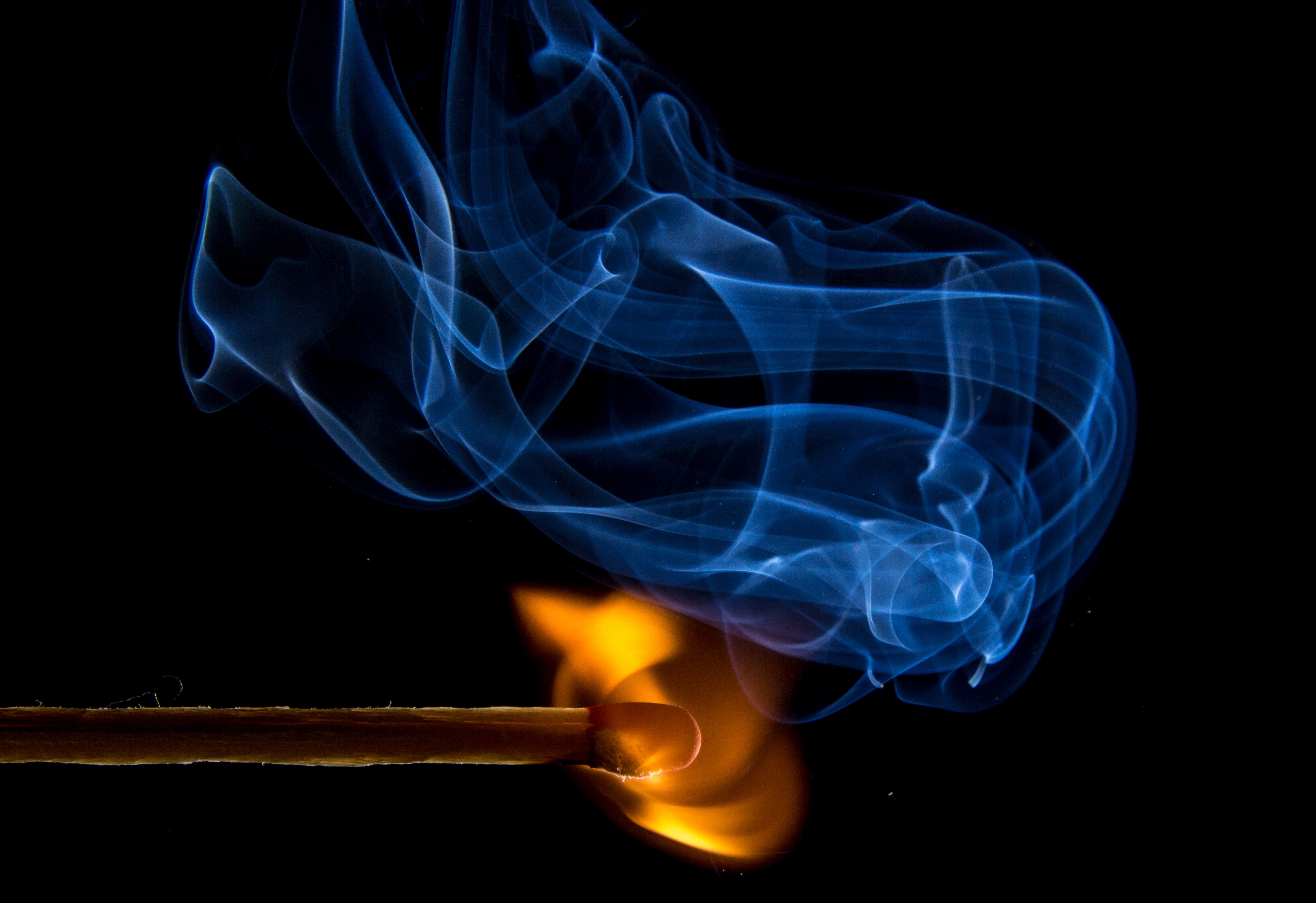 Le problème c'est que cette petite étincelle est rarement amorcée. Souvent pour débuter le projet on présente la fin, l'objectif final, il faut atteindre « ca », il faut lancer « ceci »… Dans beaucoup de cas vous pourrez voir les participants se tordrent sur leurs chaises, c'est le signe que l'étincelle à vraiment du mal à s'allumer 🙂 !
The problem is that this little spark is rarely start. Often to start the project we present the end, the goal, we must reach « that », we must launch « this » … In many cases you will see the participants writhing on their chairs, this is the sign the spark really has a hard time to light up 🙂
Quand une équipe se forme pour travailler sur un projet, la première chose que tout le monde se demande est POURQUOI je suis là? Les autres vont ils m'accepter, est-ce que mes compétences vont bien servir à ce projet ? Une bonne stratégie est d'expliquer à l'équipe dès le début que ce groupe est important pour l'organisation et la réussite du projet et aussi qu'ils sont qualifiés pour travailler sur le projet et ensemble enfin qu'ils sont important à part égale pour la réussite du projet.
When a team initiate to work on a project, the first thing everyone asks is WHY am I here? Will the others accept me? Will my skills can be good for this project? A good strategy is to explain upfront to the team that the group is important for the organization and the success of the project and also they are qualified to work on the project and together finally that they are equally important for the success of the project.

Pour résumer, le succès s'invite souvent grâce à un bon démarrage, pensez à déclencher la petite étincelle ;)!
To summarize, success is often invited through a good start, think to trigger the little spark;)!
Alexandre R. Rio