Au cours des six derniers mois, j'ai été étonné par les discussions autour de notre avenir. Notre avenir en tant qu'être humain, l'avenir de notre planète, l'avenir de notre environnement et plus encore … J'ai regardé le lancement de la fusée la plus puissante jamais poussée dans l'espace, j'ai écouté des conférenciers au WEF (World Economic Forum ), J'ai lu quelques articles de célèbres venture capitalistes au sujet de leurs prochains investissements. La conclusion est claire pour certains d'entre eux … Nous devons bientôt quitter la terre, les robots surpasseront l'Homme d'ici 2050 et les seules compétences qui peuvent nous sauver sont d'apprendre la musique, l'art et les connaissances « douces » pour survivre avec la future et menaçante Intelligence Artificielle :)…
For the past 6 months, I have been astonished by the discussions around our future. Our future as Human, the future of our planet, the future of our environment and more… I watched the take off of the most powerful rocket ever launched to space, I listened to key-note speakers at the WEF (World Economic Forum), I read some articles from some famous Venture Capitalists about their investments. The conclusion is clear for some of them… We have to leave earth soon, robots will outperform Human by 2050 and the only knowledge which can save us are to learn music, art and soft skills to survive among the growing famous and threatening Artificial Intelligence.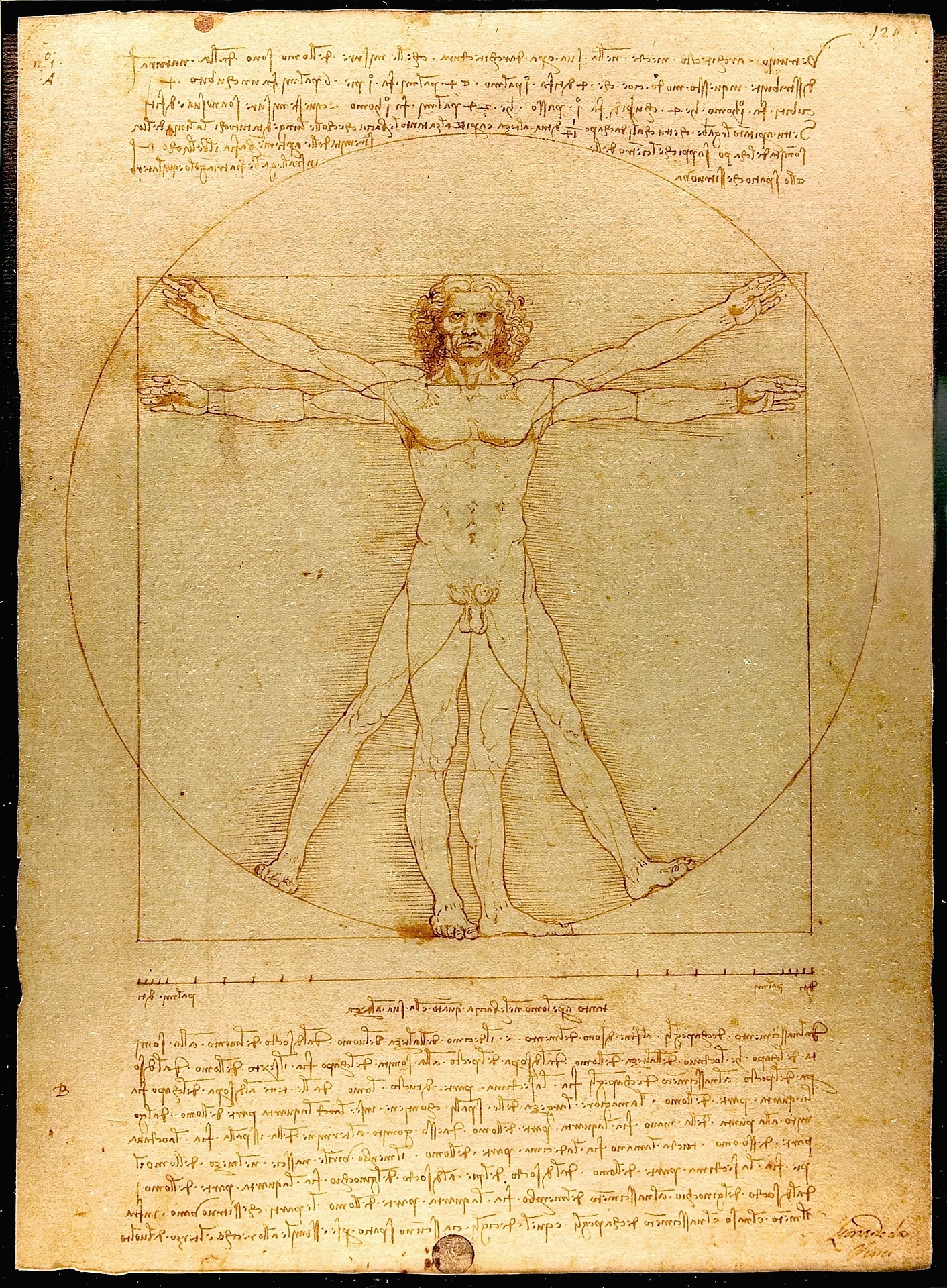 Quelle anxiété :)! C'est comme si la messe est déjà dite et on ne peut rien changer … Je ne suis pas sûr qu'ils réalisent vraiment l'impact d'une telle communication sur les gens, les enfants … A côté de la course à la communication positive de ces géants et milliardaires GAFA (Google/Apple/Facebook/Amazon), la vérité est qu'un cinquième des pays émergents et en développement ont vu leur revenu par habitant baisser en 2017. Les analystes politiques ont également clairement mis en évidence le déclin des pays démocratiques depuis 2005 avec l'augmentation du populisme et du nationalisme … Y a-t-il quelque chose à réparer ici sur Terre, avant d'investir des milliards et sauter vers Mars ?
What a great anxiety :)! It almost likes the die is cast and we cannot change anything… I am no sure they really realize the impact of such communication to people, kids… On the side of the race for the most positive communication of those giants and billionaires GAFA, the truth is one fifth of emerging and developing countries saw their per capital income decline in 2017. Also political analysists, clearly highlighted the decline of democratic countries since 2005 with the raise of populism and nationalism… Is there anything to fix here before investing billions to jump to Mars ?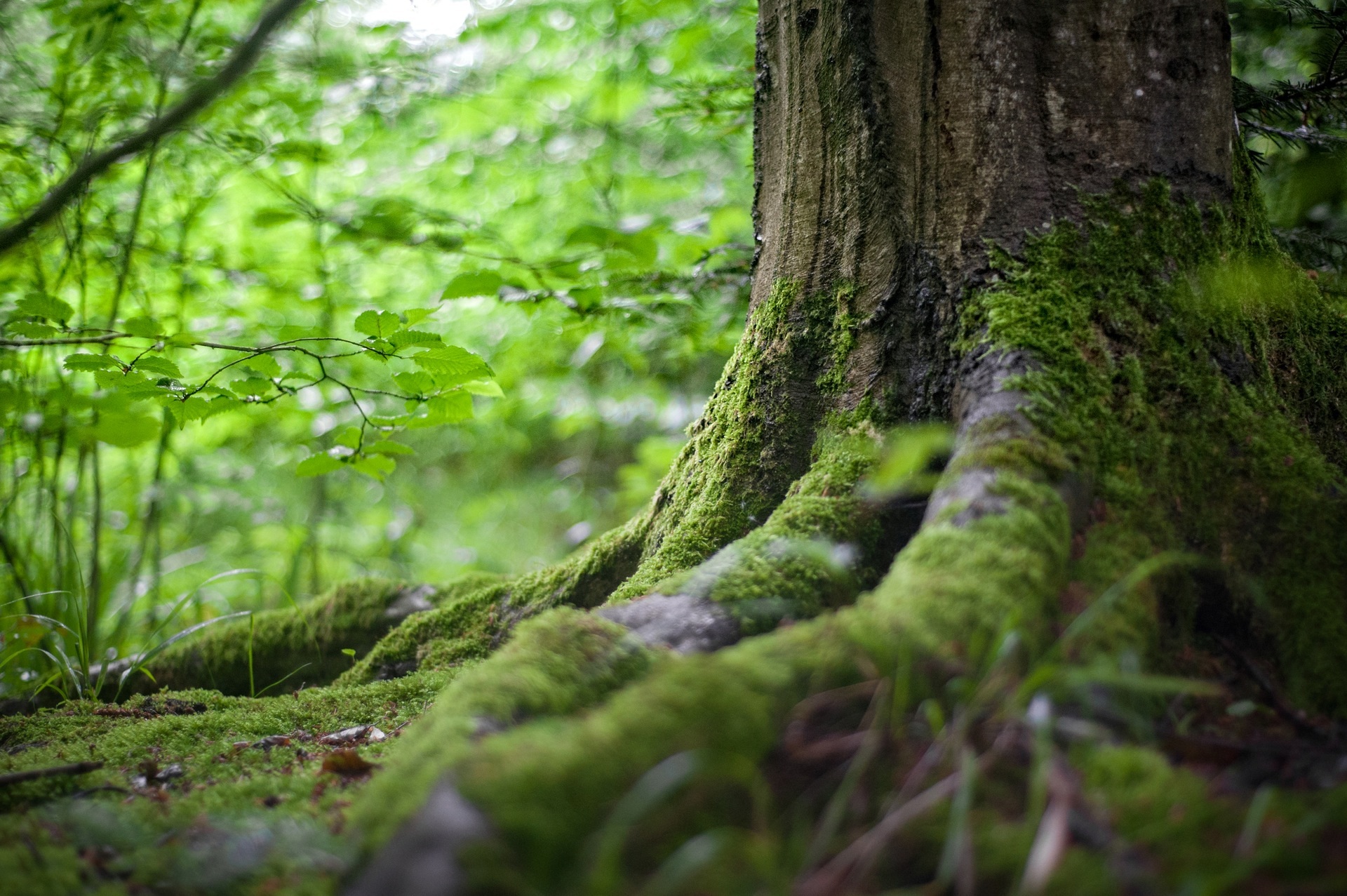 Les rêves de 5/6 entreprises et leurs dirigeants ne devraient pas détourner l'état d'esprit de l'humanité en entierl! Nous avons un grand défi à contrebalancer le pouvoir extrême qu'ils acquièrent sur nous de plus en plus chaque jour. Il nous appartient (loi, réglementation, discussions …) d'équilibrer les bénéfices des avancées technologiques exponentielles et leurs impacts potentiellement néfastes sur l'humanité … L'avenir de l'humanité est liée sans doute à une éducation de qualité et responsable pour nos enfants et plus de femmes à des positions hautes et stratégiques de dirigeant !
The dreams of 5/6 companies and their leaders should not hijack the spirit, the mindset of the entire mankind ! We have a great challenge to counterbalance the extreme power they acquire more and more everyday on us. It is up to us (law, regulations, discussions…) to balance the benefices of exponential technology advances and their potential severe harmful impact for humanity… Probably the future of humanity depends on a great and responsible education for our kids and more women in key and high leadership positions!
Alexandre R. Rio
SaveSave
SaveSave
SaveSaveSaveSaveSaveSaveSaveSaveSaveSave
SaveSave
SaveSave
SaveSave
SaveSave
SaveSave
SaveSave
SaveSave
SaveSave
SaveSave
SaveSave
SaveSave