Les journées d'été nous offrent toujours un moment incroyable pour observer la nature ! Au détour d'un chemin ou prés d'une petit point d'eau vous aurez peut être la chance de croiser votre regard avec 30,000 yeux incroyablement sophistiqués. La libellule a dans le règne animal l'oeil le plus développé avec de multiples facettes. Cette capacité incroyable permet a la libellule de voler a une vitesse hors norme et de chasser ses proies avec une precision unique.
Summer days always offer us an incredible time to observe nature! At the edge of a path or near a small water point, you may have the chance to cross your view with 30,000 incredibly sophisticated eyes. The dragonfly has in the animal kingdom the most advanced eye with multi facets. This incredible ability allows the dragonfly to fly at an extraordinary speed to hunt her prey with a unique precision.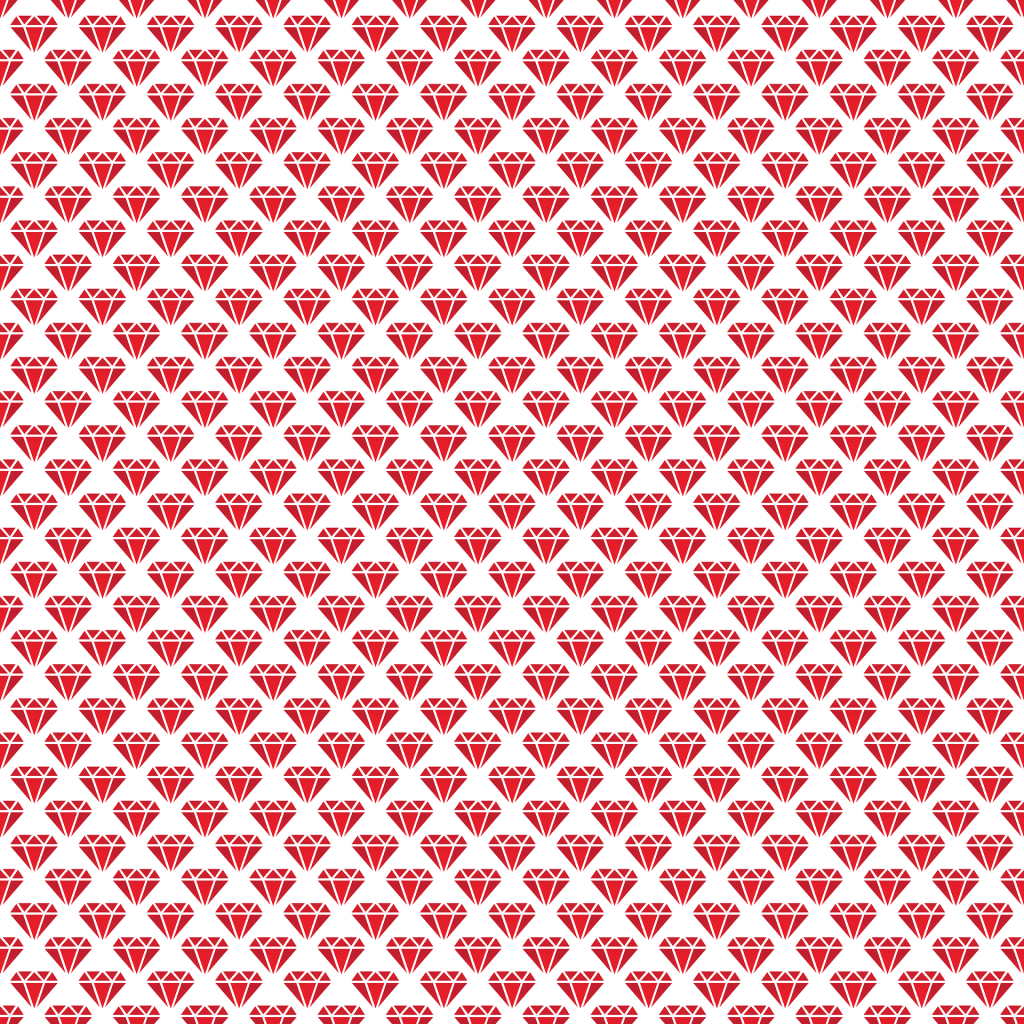 Ses yeux permettent une vue a 360 degré, quand une libellule passe devant vous et vous a dépassé, elle continue à vous regarder avec l'arrière de ses yeux 🙂 ! Ses yeux sont composés de plusieurs millier de facettes appelées ommatidies. Ces éléments contiennent les protéines de la vue, les opsines ! Comparer aux humains, les yeux des libellules contiennent 4 a 5 différentes opsines qui leurs donnent une capacité de vision bien au-delà de l'homme avec la possibilité de visualiser les Ultra Violets.
Its eyes allow a 360 degree view, when a dragonfly flies in front of you and has passed you, she continues to look at you with the back of her eyes :)! Its eyes are composed of several thousand facets called ommatidia. These elements contain the proteins of the vision, the opsines! Compared to humans, the eyes of dragonflies contain 4 to 5 different opsines which give them a capacity of vision beyond the one of the man, with a possibility to visualize the Ultra Violet.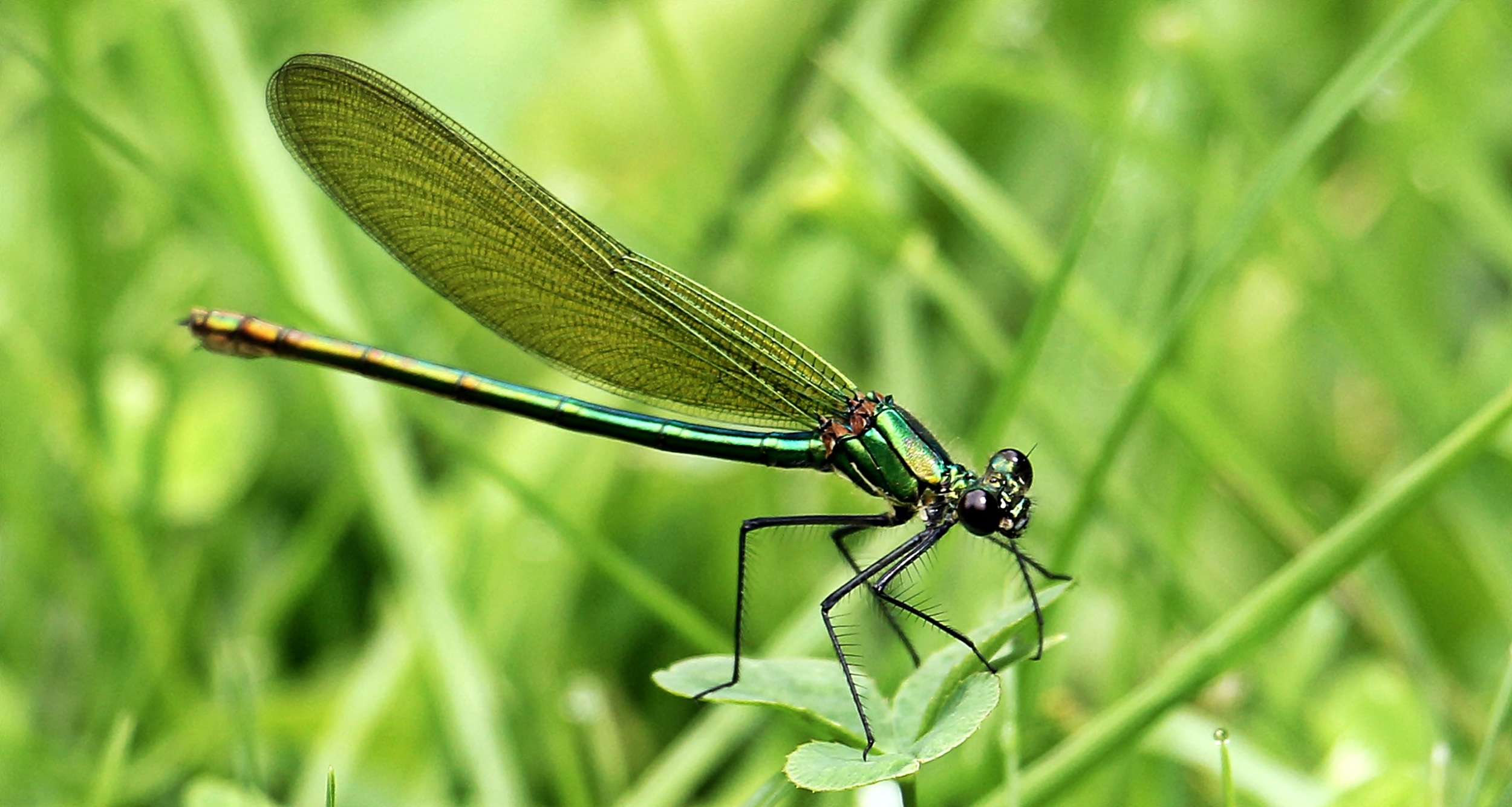 La nature possède des secrets incroyables et nous ne sommes qu'au debut de notre comprehension de ce monde vivant. Même si beaucoup pensent que cette nature est comprise en totalité et devient même superflus, nous devons protéger la nature pour les futures générations, chaque être vivant a sa place sur la planète, nous devons le respecter !
Nature gets incredible secrets and we are only at the beginning of our understanding of this living world. Many people think nature is understood in its entirety and even becomes superfluous, without interest. We must protect nature for future generations, every living species has its place on the planet, we must respect it!
Alexandre R. Rio