Un des plus beaux spectacles de la nature est une vue depuis le ciel. Un vol en avion vous propulse a plus de 10.000 m d'altitude, WOW the view :). Parmi tous mes voyages en Asie, Europe et Amériques, je me souviens de mes traversées depuis New York à Los Angeles avec mes passages au dessus de paysages martiens comme dans la sud de l'Arizona avec le grand Canyon ou mes traversées vers les Bahamas depuis Miami pour voltiger au dessus de ce bleu inoubliable!
One of the most beautiful shows of nature is a view from the sky. An airplane flight propels you to more than 10.000 m altitude, WOW the view :). Of all my travels in Asia, Europe and the Americas, I remember my flights from New York to Los Angeles with views over Martian landscapes as in Southern Arizona with the Grand Canyon or my crossings to the Bahamas from Miami departure to fly over this unforgettable blue!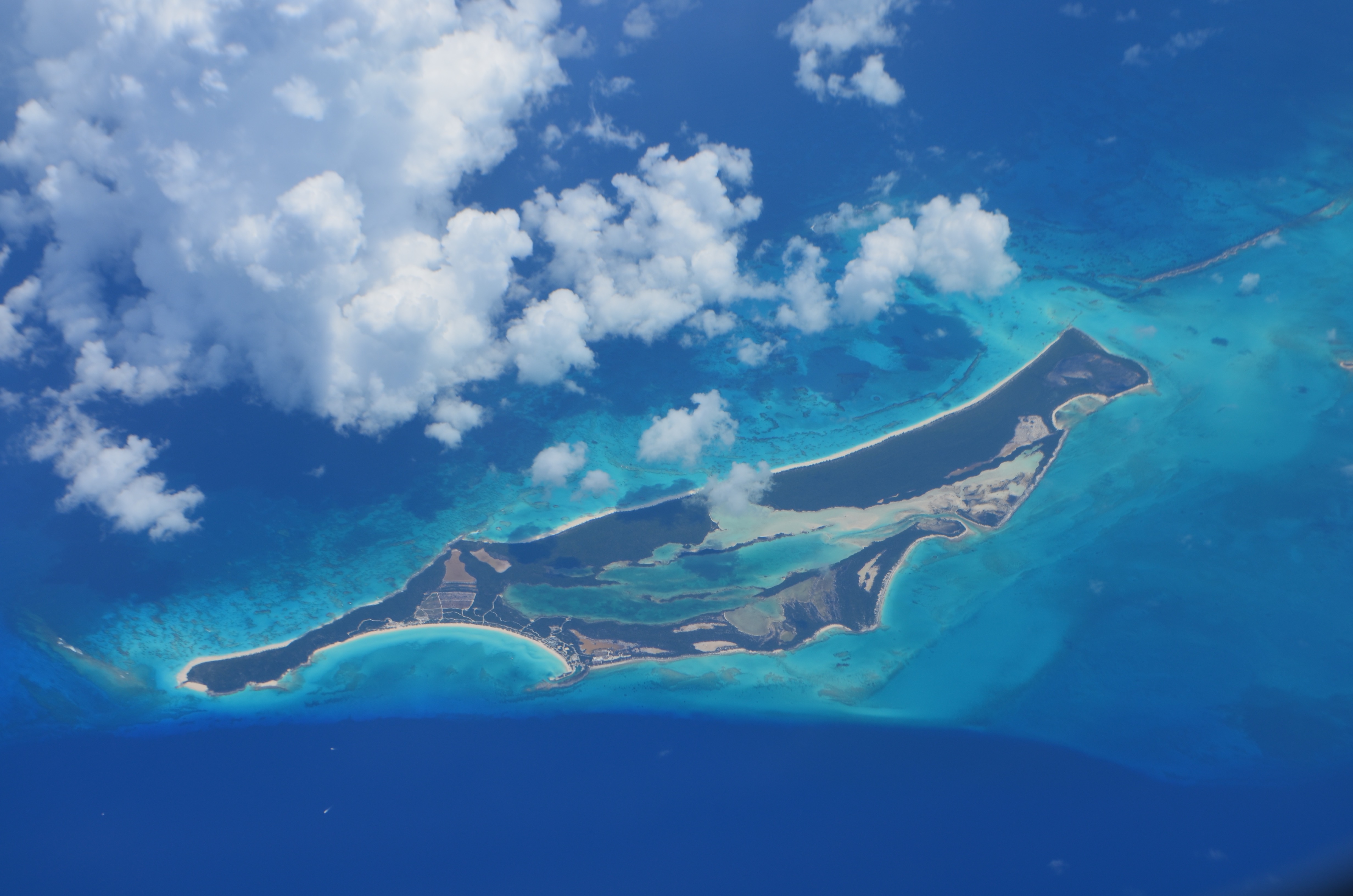 Tout ceci est possible grâce a cette machine extraordinaire qu'est l'avion, en pleine sécurité la-haut à 30.000 feet. A cette altitude, la température est de -60 degré C et la pression ne permet pas de respirer, c'est l'hypoxie assurée !
All this is possible thanks to this extraordinary machine that the plane is, in full safety at 30,000 feet. At this altitude, the temperature is -60 degrees C and the pressure does not allow breathing, the hypoxia is assured!

En fait ce n'est pas le cas de tout le monde, un mammifère doué de capacité extraordinaire peut voler au dessus des avions, sans protection ! Cette espèce vole sans problème au dessus du Mont Everest (8848m).
In fact this is not the case for everyone, a mammal endowed with extraordinary ability can fly over planes without protection! This species flies without problem above Mount Everest (8848m).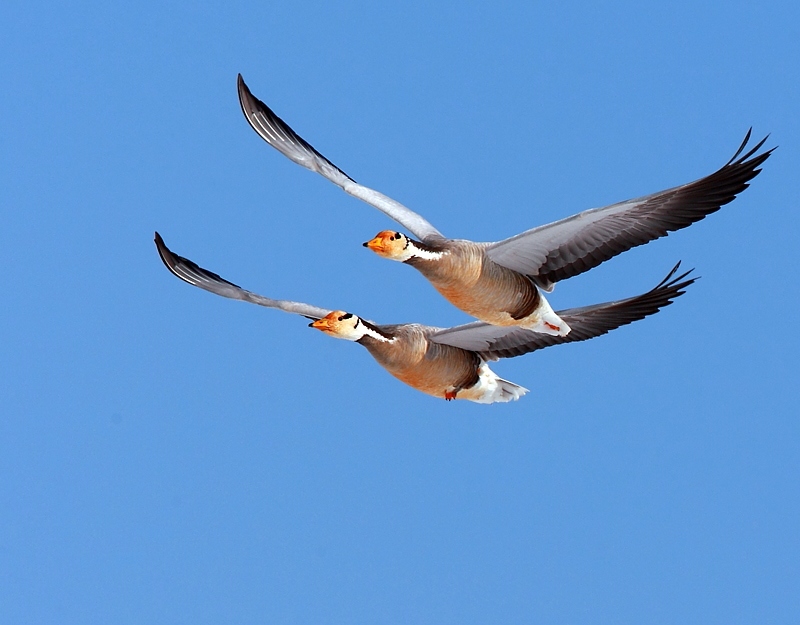 Ces capacités incroyables sont les capacités de l'Oie à tête barrée, cet oiseau défit tous les paramètres physiologiques. L'Oie supporte des températures extrêmement basses et surtout possède dans son sang plusieurs type d'hémoglobine, la molécule qui fixe l'oxygène. Son hémoglobine (tétramère protéique : c'est a dire que cette proteine présente 4 parties) a une affinité unique pour l'oxygène ce qui permet à l'oie de continuer à respirer même si la pression la haut est très basse et ne favorise pas la fixation de l'oxygene dans le sang, bye-bye l'hypoxie :). Et tout ceci sans changer l'hématocrite, c'est à dire que l'oie a le même nombre de globules rouges, la viscosité du sang n'augmente pas… Incroyable!
These incredible capabilities are the capabilities of the Barred-headed Goose, which defects all physiological parameters. The goose bears extremely low temperatures and especially has in its blood several types of hemoglobin, the molecule that fixes oxygen. Its hemoglobin (protein tetramer: this molecule has 4 parts) has a unique affinity for oxygen which allows it to continue to breathe even if the top pressure is very low and does not favor the fixation of this molecule in the blood, Bye-bye hypoxia :). And all this without changing the hematocrit, i.e the goose has the same number of red blood cells, the viscosity of the blood does not increase … Unbelievable!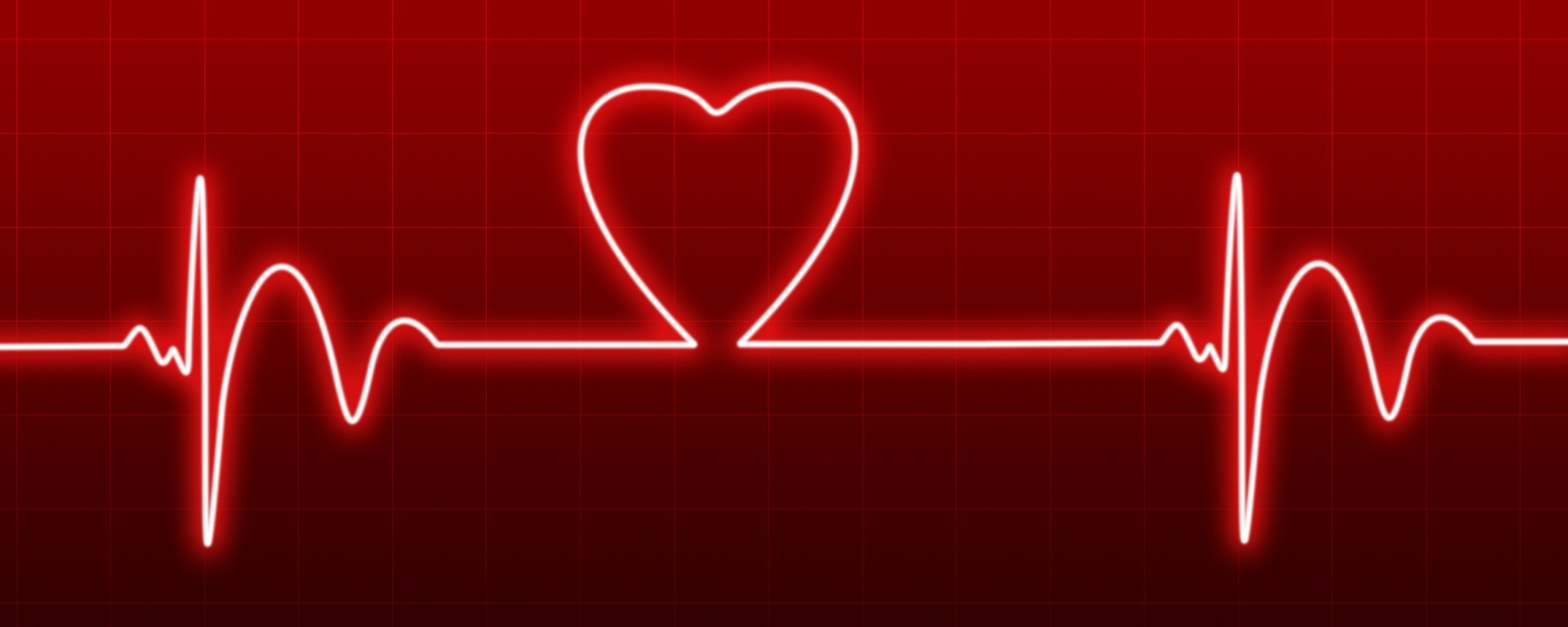 La nature est complexe, belle et fragile. Nous ne sommes qu'au début de sa compréhension, à nous de preserver ce patrimoine clé pour notre future.
Nature is complex, beautiful and fragile. We are only at the beginning of his understanding, it is up to us to preserve this key heritage for our future.
Alexandre R. Rio