Notre planète, la matière, la nature… tout bouge autour de nous. Cette perpétuelle evolution est aussi présente dans notre corps, dans notre peau à chaque instant tout bouge et se renouvelle. Il faut 28 jours pour que les cellules de la peau, les keratinocytes migrent, se différencient et montent vers la surface de notre peau pour quitter notre corps et assurer son intégrité.
Our planet, matter, nature … everything moves around us. This perpetual evolution is also present in our body, in our skin in every moment everything moves and renews. It takes 28 days for the skin cells, the keratinocytes to migrate, differentiate and climb to the surface to leave our body and ensure its integrity.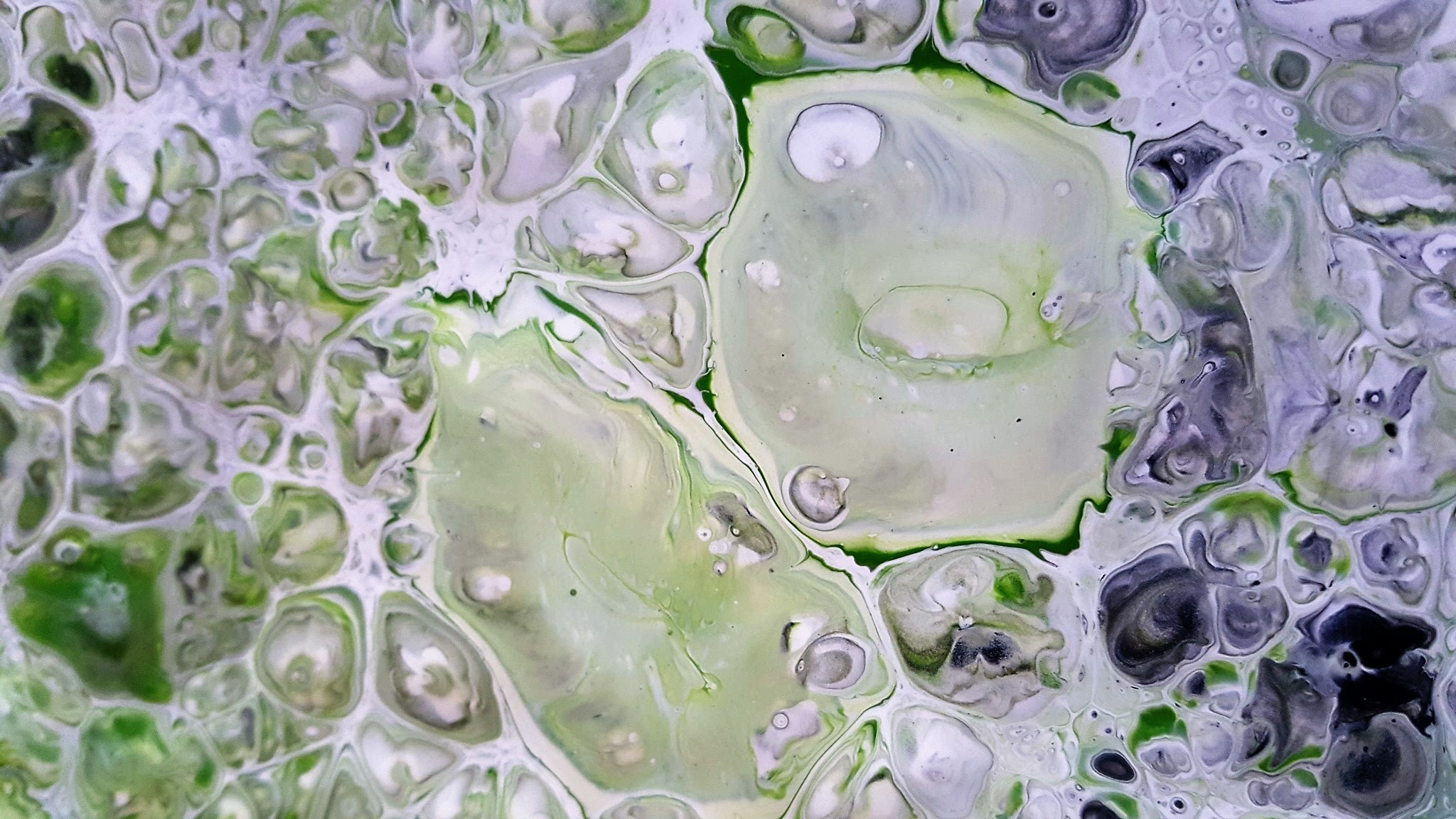 Une des plus petites structures de notre corps qui fait environ 8 nanomètres est clé dans tous ces mouvements. Les membranes de nos cellules sont si petites qu'il faut un gros appareil nommé le microscope électronique pour voir leurs coeurs… Quel travail et énergie pour observer ces petits elements. La composition des membranes est très stable, tout en équilibre avec 40% de lipides, 50% de protéines et 8% de glucides.
One of the smallest structures in our body that makes about 8 nanometers is key in all these movements. The membranes of our cells are so small that one need a large device, the electron microscope to look at them deepest … What work and energy to see these small elements. The composition of the membranes is very stable, in balance with 40% of lipids, 50% of proteins and 8% of carbohydrates.
Une des propriétés fondamentales de nos membranes cellulaires est qu'elles bougent, on dit qu'elles sont fluides. La molecule de la fluidité membranaire se nomme le Cholestérol, elle est représentée dans mon schéma ci-dessous Alexriolab. Cette molecule est uniquement présente dans le règne animal, il n'y a pas de cholesterol chez les plantes ou bactéries.
One of the fundamental properties of our cell membranes is that they move, they are said to be fluid. The molecule of membrane fluidity is the cholesterol represented in my schema below Alexriolab. This molecule is only present in the animal kingdom, there is no cholesterol in plants or bacteria.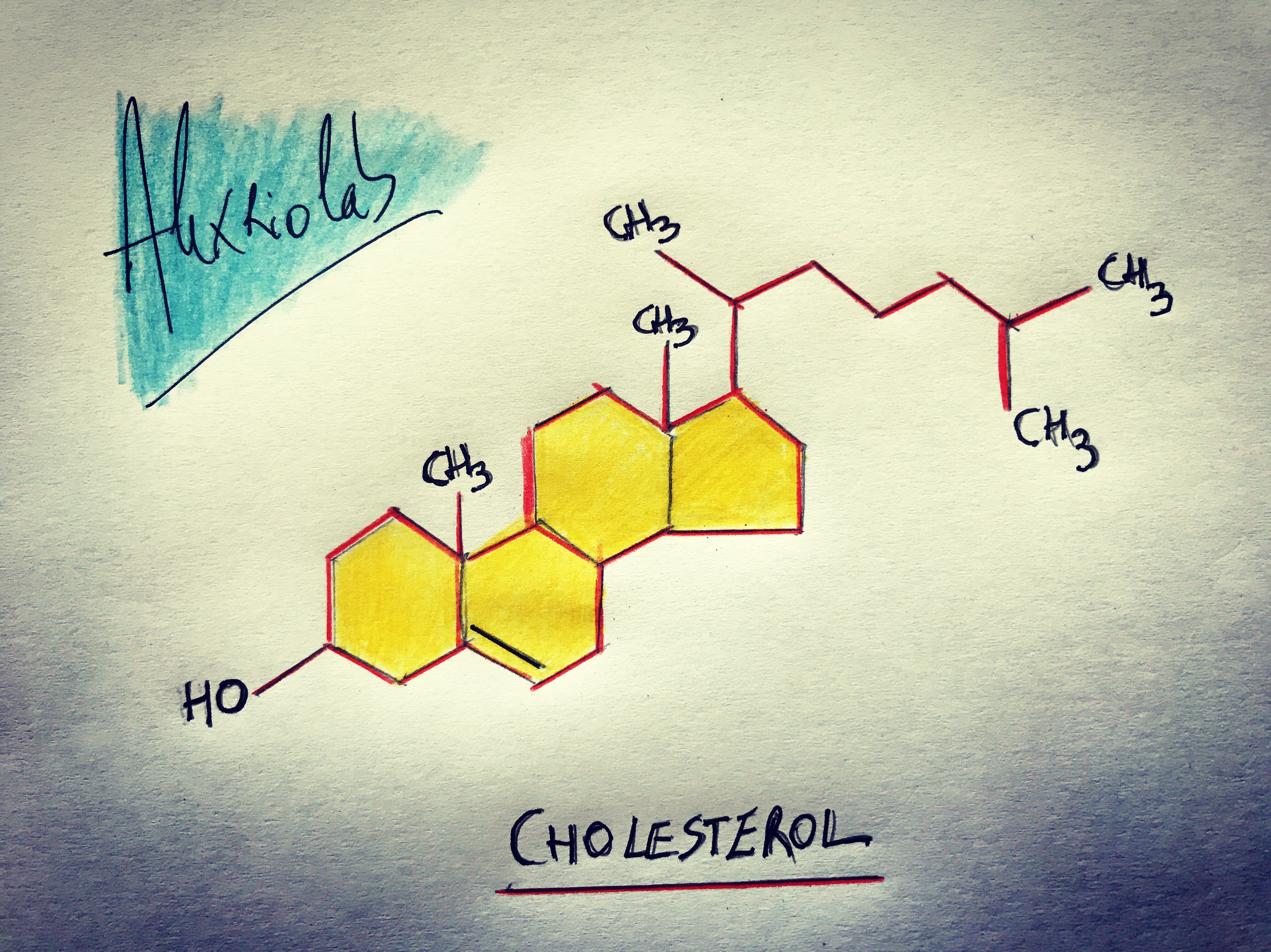 Cette mini molecule est amphiphile (et oui c'est un très joli nom 🙂 ?) C'est dire qu'elle peut se lier a la fois à de l'eau et à de huile. Le cholesterol entre autre garantit toutes les fonctions importantes de la membrane, absorption, secretion, protection, communication et bien plus !!! Quelle prouesse 🙂 pour une cette mini molecule.
This mini molecule is amphiphilic (and yes it is a very nice name :)?) It means that it can bind to both water and oil. Cholesterol among other job, guarantees all the important functions of the membrane, absorption, secretion, protection, communication and much more !!! What a feat 🙂 for a mini molecule.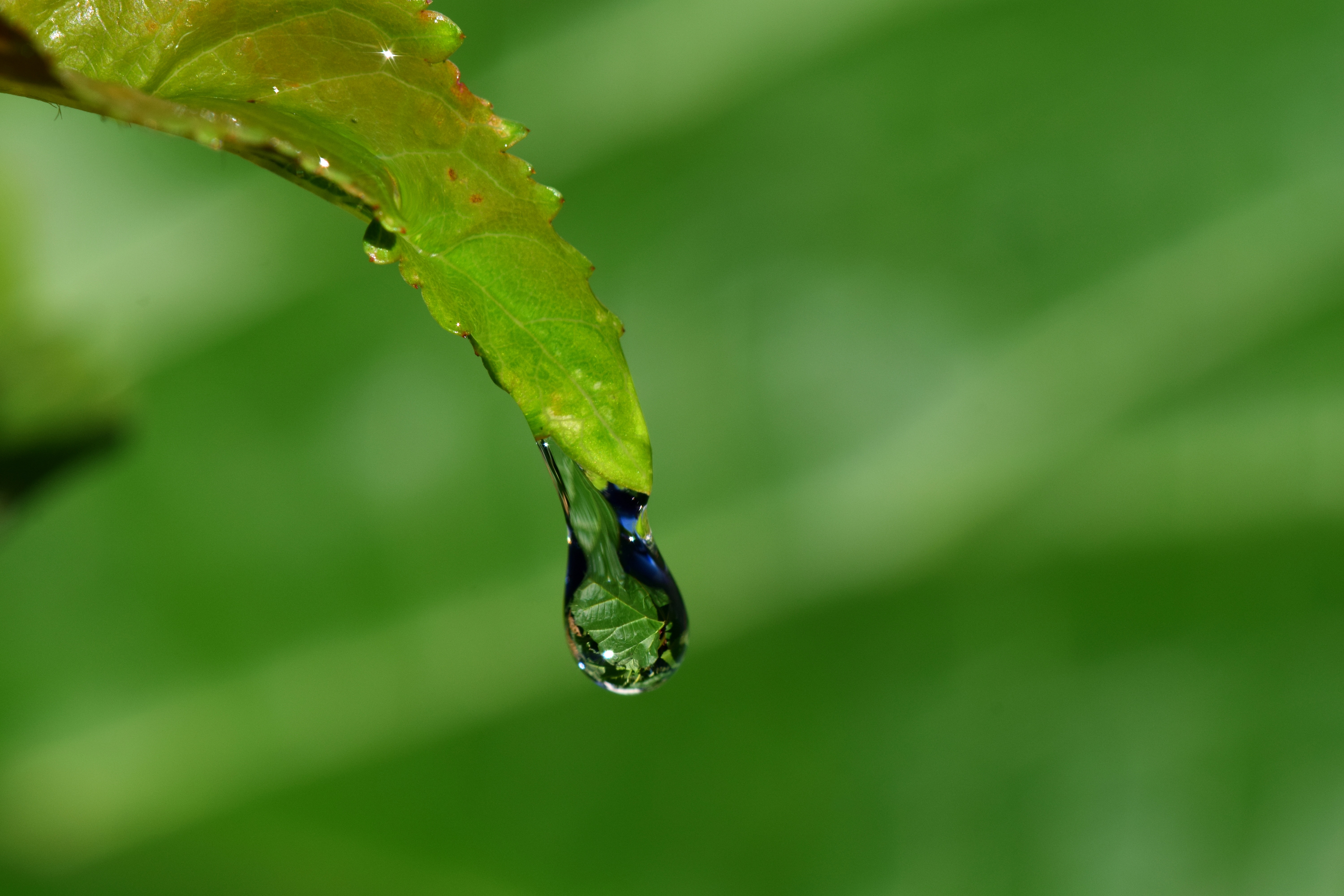 Tout est question d'équilibre dans notre peau ou sur notre planète. La bonne dose est essentielle pour continuer a bien bougé…longtemps tout en harmonie.
Everything is about balance in our skin or on our planet. The right dose is essential to keep moving well … forever in harmony.
Alexandre R Rio.